HAUTE CUISINE ON YOUR TABLE
---
What is La Cocina de Senén?
La Cocina de Senén was established in 2011 with one objective: to bring the most famous products of the Sagartoki restaurant, led by the chef Senén González, to any customer.
EARLY YEARS 2005 TO 2009
In 2005 the "Sagartoki" restaurant led by Senén González is voted best pinchos and tapas bar in Spain. This is only the first of numerous awards, including best tapa of Spain for two consecutive years (2006 and 2007) with its renowned "Egg pincho". Senén creates his R&D&i kitchen with the backing of the C.D.T.I. (Centre for the Development of Industrial Technology).
2010 - 2011
In 2010 Senén González wins the "National Spanish Omelette Competition".
In 2011 thanks to the success of Sagartoki's pintxos, Senén González decided to create La Cocina de Senén.
2018
La Cocina de Senén receives innovation award at Innoval Alimentaria (Barcelona) with the Oven Croquettes.

The same year La Cocina de Senén received a special mention at SIAL Paris for the innovative product with the Truffle Fried Egg pintxo and the Oven Croquettes.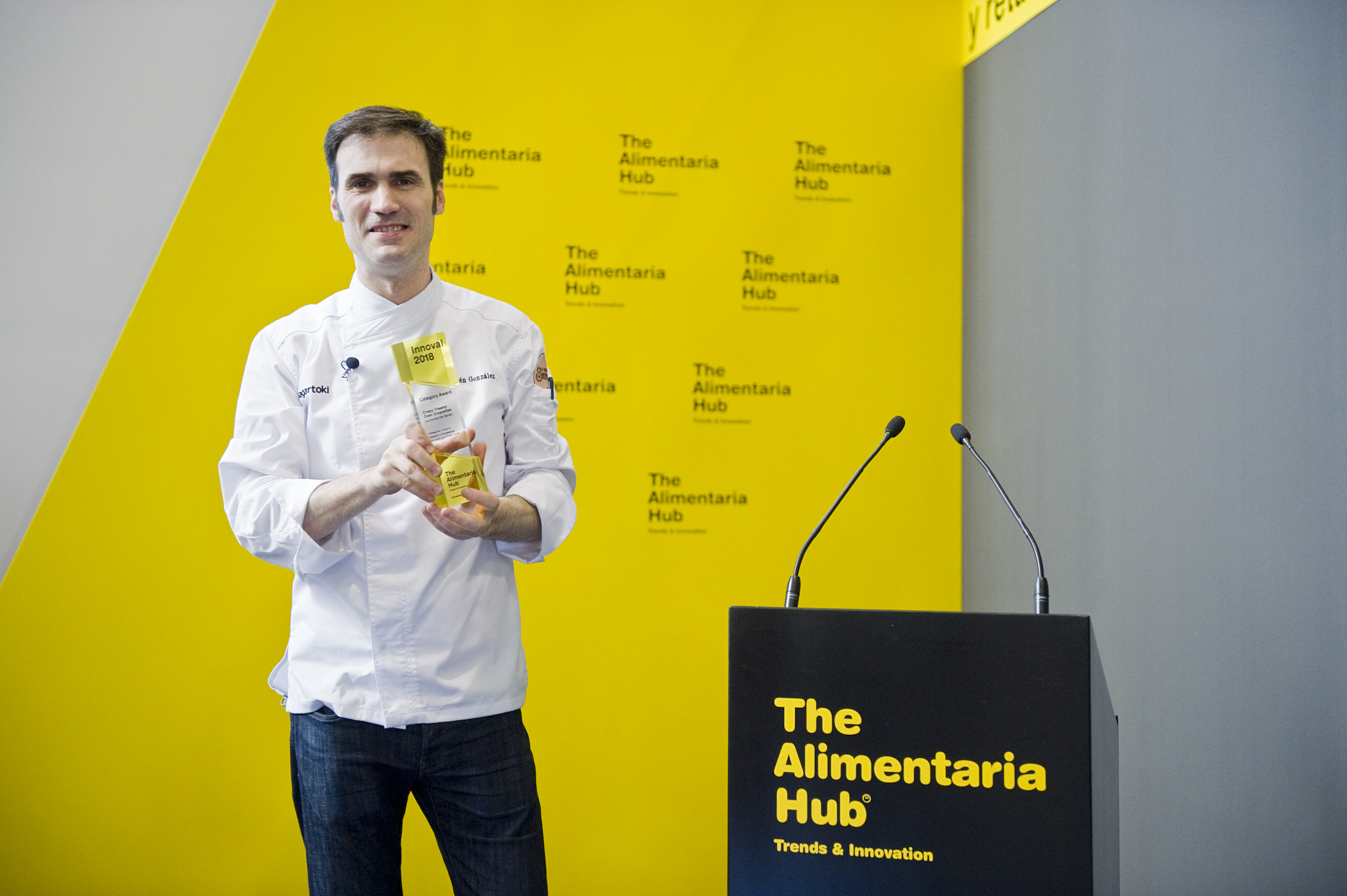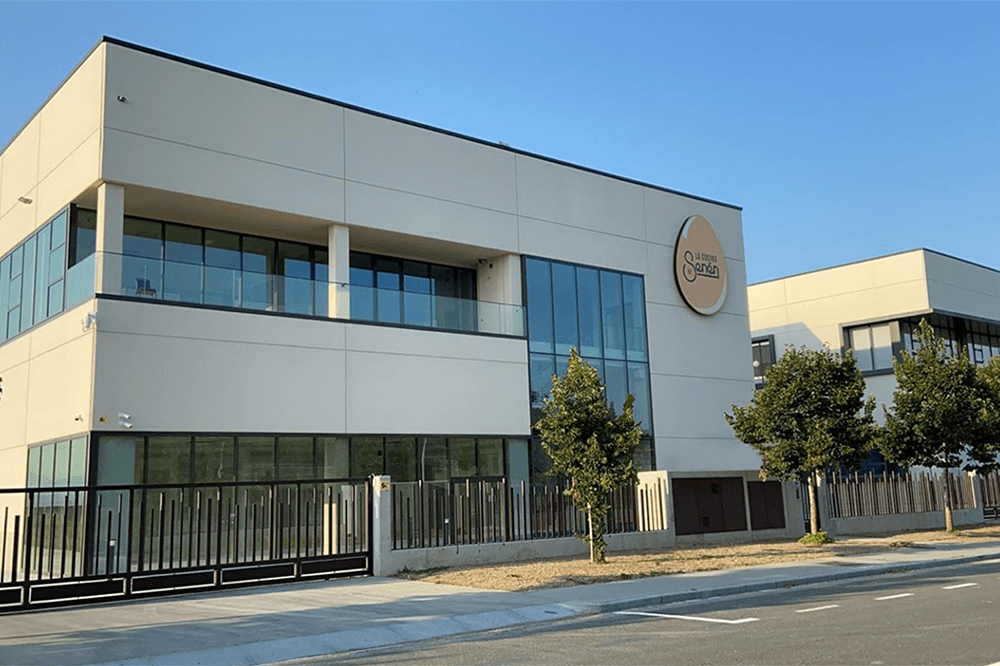 2020
The Spanish Omelette of La Cocina de Senén is recognized as the Best omelette at the Spanish supermarkets by the OCU.
La Cocina de Senen open a new headquarters with food leading technology. The brand has been growing, providing its gourmet and innovative products to all its customers spread around the world.